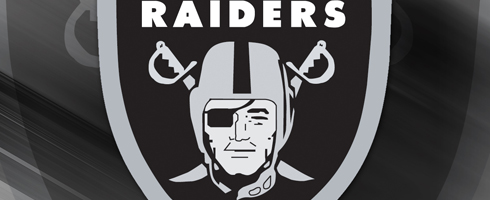 Joe Flacco lost one of his mentors yesterday as Hue jackson , as expected became the OC for Oakland. The Ravens will begin a search for new QB coach immediately.
January 27th, 2010 |
0 Comments »
No comments have been posted yet, be the first!
Post a comment by filling out the form below.