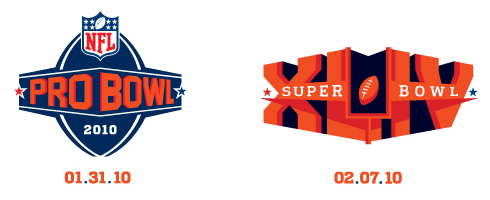 Just a few comments from my first Pro Bowl Attended Last Night:
There was clearly something different about sitting in the rain in 75 degree weather and doing the same when it is 20 degrees (Ravens Detroit).
The parking was horrendous. Every time I face these horrible parking situations, I silently thank JohnMoag for helping to build Baltimore 2 great stadiums. Sitting at a standstill for 2 half hour intervals allowed me to listen (and glance) at slingbox and the Terrapin game. That didn't make the wait any better, obviously.
I enjoyed the injection of the Ravens offense in the 2nd quarter when Ray Rice either ran on every down or was the target of checkoff passes from Vince Young. Ray was great last night and the fans loved him.Certain guys really tried and deserve my MVP awards—Ray Rice, LeRon McClain, Deshawn Jackson, and most of all Ochocinco.
I wonder if Coach Harbaugh was happy to see Ray Rice on the kickoff squad late in the game.
My advice to anyone attending the Super Bowl–go early the Parking situation is a disaster.  The NFL has tents gobbling up thousands of spots. This goes for those of you with a parking pass as well.
Is it my imagination or is the upper deck much lower then M&T.
Jerseys most prevalent: Peyton #18—Drew Brees #9—and a distant 3rd–Joe Flacco #5.
Name 5 names the stadium has had—-Dolphin Stadium (Ithink) Joe Robbie Stadium, Pro Player Stadium, Land Shark Stadium, and now Sun Life. By the way Super Bowl tickets were being sold at the Hard Rock for $1700.
February 1st, 2010 |
1 Comment »