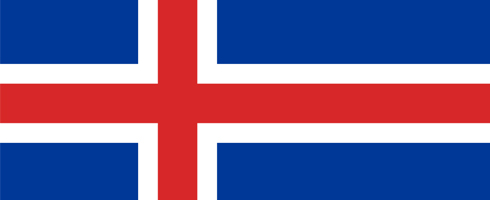 The more I read about Palsson, the more I like him.  This article is from the Orlando Sentinel.  Since he is from Iceland, we will take George Gervin's nickname for him "The Iceman" Remember , he a 2010 recruit. Palsson is scheduled to attend Sunday's Nort Carolina game at Comcast, along with 2011 prospect Sterling Gibbs.
February 2nd, 2010 |
0 Comments »
No comments have been posted yet, be the first!
Post a comment by filling out the form below.