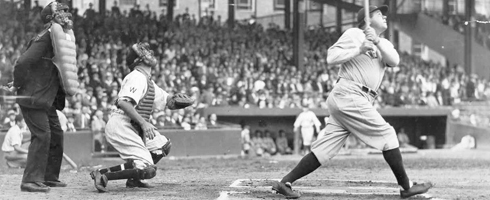 This should be a great night at the Legends Museum celebrating Babe's Bash. I will host a moderate a panel discussion with both the new Terrapin Baseball coach Eric Bakich and Field Hockey assistant coach Tjerk van Herwaarden. This should be a fantastic night!!!
February 2nd, 2010 |
0 Comments »
No comments have been posted yet, be the first!
Post a comment by filling out the form below.