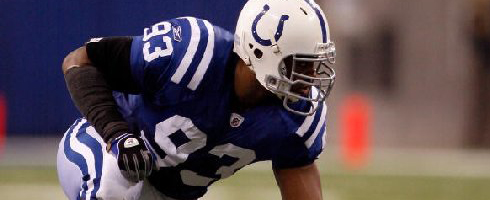 It appears that Dwight Freeney will either miss the Super Bowl or be severely hampered by his injury.As a result:
1-The Saints' left tackle will not be humiliated in front of 100 million viewers.
2-The point spread will fall  and over is a much more viable play.
3-The Colts will still win.
4-The Colts have an excuse should they choke.
5-I still hate the Colts and will be sick to watch Jimmy Irsay accept the Lombardi Trophy.
February 3rd, 2010 |
0 Comments »
No comments have been posted yet, be the first!
Post a comment by filling out the form below.