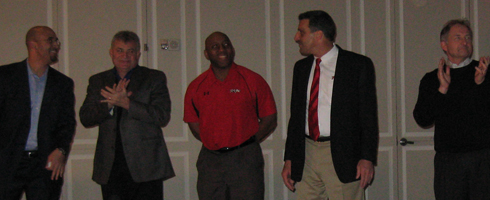 Yes it is a great day to be a Terp.
Maryland signed 19 student-athletes to national letters-of-intent for the 2010 football season, head coach Ralph Friedgen announced Wednesday.  Friedgen and the staff replenished the Terps depth in a number of areas. There was an emphasis on defense with the class including four linemen, three linebackers and five defensive backs.  Among the eight offensive signees, four are linemen.  The Terps received high marks nationally at quarterback, linebacker, defensive back and offensive line. The linebackers and defensive ends were each ranked No. 13 in the country by Rivals.com. The offensive line was tied for No. 23 in the nation by Rivals.com and Maryland's quarterback class, while small in number (two), was ranked No. 9 in the country by Scout.com. 9from umterps.com)
Thursday night Terp Talk will have recruiting expert Matt Bracken on to break down the signees.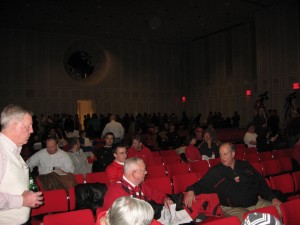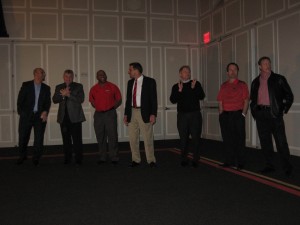 February 4th, 2010 |
0 Comments »
No comments have been posted yet, be the first!
Post a comment by filling out the form below.