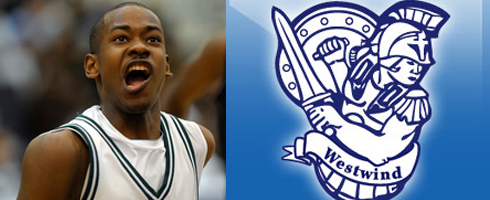 The Washington Post is reporting that former Montrose Christian shooting guard Terrence Ross, who recently broke off his oral commitment to Maryland, will finish his senior season at Westwind Academy in Phoenix, the prep school's boys' basketball coach confirmed Friday.  Ross, rated the No. 43 overall prospect in the Class of 2010 by Rivals.com, withdrew from Montrose Christian on Tuesday and returned to his home town of Portland, Ore.
February 6th, 2010 |
0 Comments »
No comments have been posted yet, be the first!
Post a comment by filling out the form below.