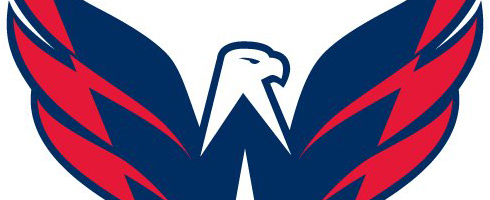 What a great team to watch. These guys are making me enjoy watching hockey for the 1st time in my life. Down 5-2 entering the 3rd period the Caps scored 3 times the last coming with 18 seconds in regulation to tie the game. Montreal avoided the shootout by scoring with just a few seconds left in OT.
February 11th, 2010 |
0 Comments »
No comments have been posted yet, be the first!
Post a comment by filling out the form below.