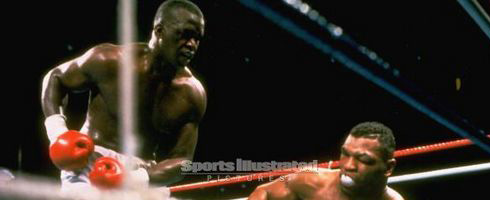 Saturday morning on PressBox Live Stan and myself conducted an interview with former Heavyweight Champ Buster Douglas on the 20th anniversary of his upset victory over Mike Tyson in Japan.
February 13th, 2010 |
0 Comments »
No comments have been posted yet, be the first!
Post a comment by filling out the form below.