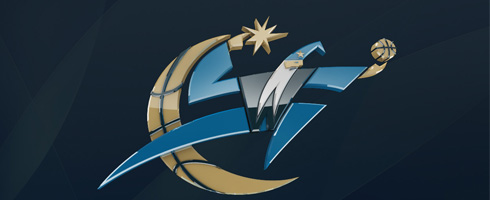 Let's not sugarcoat what happened last night. Josh Howard and Drew Gooden are not in the future plans of the Wizards. The resigning of Gilbert has now completed its 100% whiplash, the team is in total freefall . Only Antawn is left and I am sure he wants out. I am speculating that the key reason for this expulsion is to make the sale price of the team to Leonsis more palatable. Thanks to Mark Cuban again , key salaries have been dumped. I will never have a bad word to say about Caron Butler– he was great at UConn and he was great as a Bullet. Was he wrong to get sick of Gilbert's act? Though Brendan had a great season 2 years ago, his play was inconsistent and if Cuban thinks he can play even with Gasol, he is in for a rude awakening. Heywood was never a great Tar heel and was never even close to a good Wizard. Remember his wars with Etan were not always 100% Etan's fault. Drew Gooden was bested by Lonnie Baxter in the NCAAs and played so so for Cleveland. He won't be around. Josh Howard –a great Demon Deacon but seems to have some problems. The 2010-2011 Wizards will be totally renovated. No one is secure and maybe Ernie can find someone in the world in the NBA Draft who can contribute immediately. Please no more Euro projects.
February 14th, 2010 |
0 Comments »
No comments have been posted yet, be the first!
Post a comment by filling out the form below.