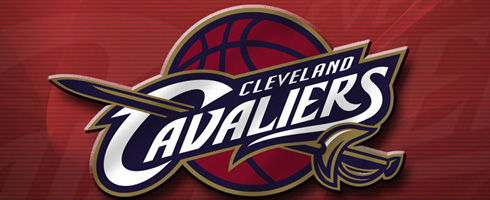 This trade makes some sense. I like Zydrunas more then Brendan–he might be the only keeper. Perhaps Ernie can find a non-Euro to draft in the 1st round. Greivis? Jamison is a great player but more important a great guy. I am sorry to see him go.
February 17th, 2010 |
0 Comments »
No comments have been posted yet, be the first!
Post a comment by filling out the form below.