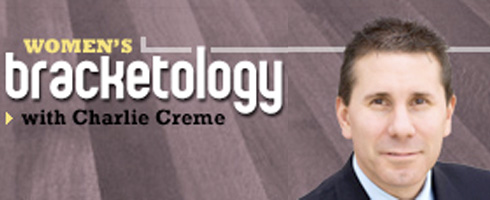 That's correct, at the moment the Lady Terps are in the field, not on the bubble. With  a 18-8 record and 3 ACC games left plus tournament games the brenda's troops have a great chance to get 20 wins which will insure their place in the field. So much for a down year!!!!
February 19th, 2010 |
0 Comments »
No comments have been posted yet, be the first!
Post a comment by filling out the form below.