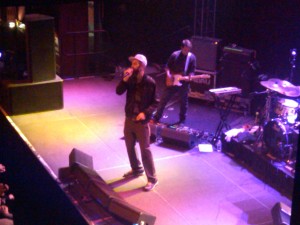 I have heard a lot about 31 year old Matthew Paul Miller better known as Matisyahu,  but I wanted to see him for myself. Though I didn't know any of his music, I thoroughly enjoyed his set at the Power Plant last night.
December 7th, 2010 |
0 Comments »
No comments have been posted yet, be the first!
Post a comment by filling out the form below.