Incredibly Will Yeatman is #30 at Tight end for the NFL draft. My beyt is that he gets taken ina late round and easily makes the big show. The guy is a giant but a really nice and classy guy. Great interview in Inside Lacrosse.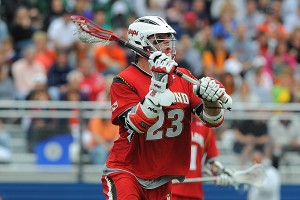 January 31st, 2011 |
0 Comments »
No comments have been posted yet, be the first!
Post a comment by filling out the form below.