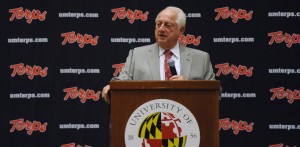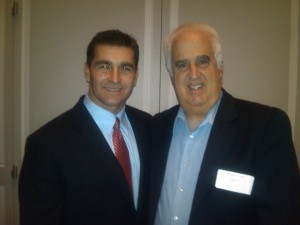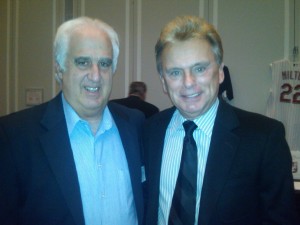 What an absolutely fantastic evening for th eMaryland Baseball team last night. Erik Bakich is an up and comer as stated by Tommy Lasorda who regaled a sell out crowd at the Alumni Center.  Coach Bakich introduced the entire team player by player and PROMISED even more improvement for Terrapin nine this year.  Among the attendees were Bob "Turtle" Smith, Rick jaklitsch, Tom Brown  ( Terrapin back and Green Bay 2 time Championship winner in the NFL, Pat Sajak whose son is a manager on the team, and hundreds of Terrapin club members.
February 5th, 2011 |
0 Comments »
No comments have been posted yet, be the first!
Post a comment by filling out the form below.