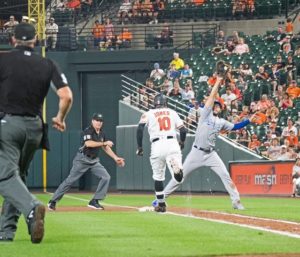 The Orioles have put themselves almost back into the playoff race. Here are a few photos from Dr. Jeffery Gaber at OPACY as Ubaldo carried the night. The bats awakened yesterday. The question is can the Birds keep it going on the west coast swing. And how hot can Tim Beckham stay?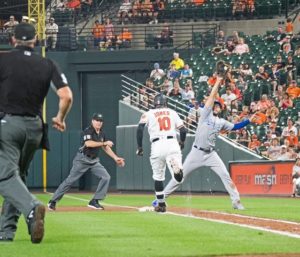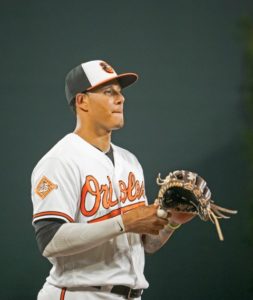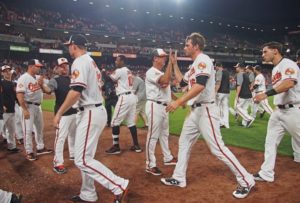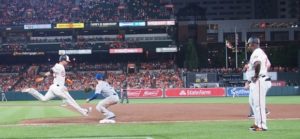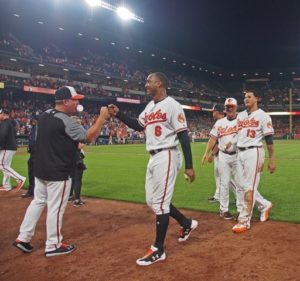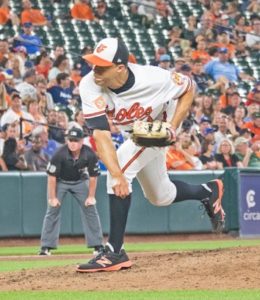 August 7th, 2017 |
0 Comments »
No comments have been posted yet, be the first!
Post a comment by filling out the form below.