Check out www.inthecreaselax.com for the highlight reels for both of the victories.  Click Here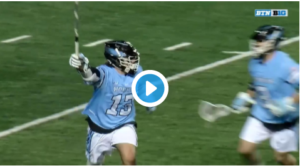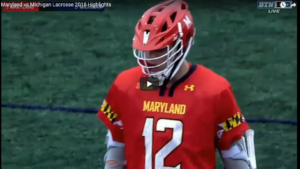 With both Hop and Maryland in the top 10, it could be a classic showdown in the final game of the season at Homewood.
April 2nd, 2018 |
0 Comments »
No comments have been posted yet, be the first!
Post a comment by filling out the form below.