Join Bruce Posner with Wayne Viener on Koons Ford Sports Maven radio show as heard on 1300 CBS Sports Radio in Baltimore. Click here to listen.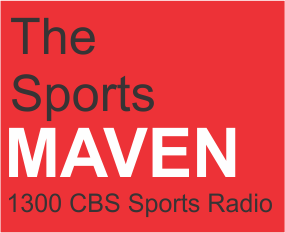 June 10th, 2019 |
0 Comments »
No comments have been posted yet, be the first!
Post a comment by filling out the form below.