The Terps released a new 80's look yesterday.
The original look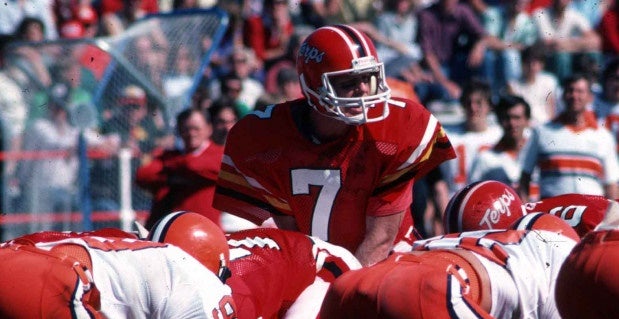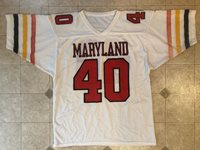 The New Look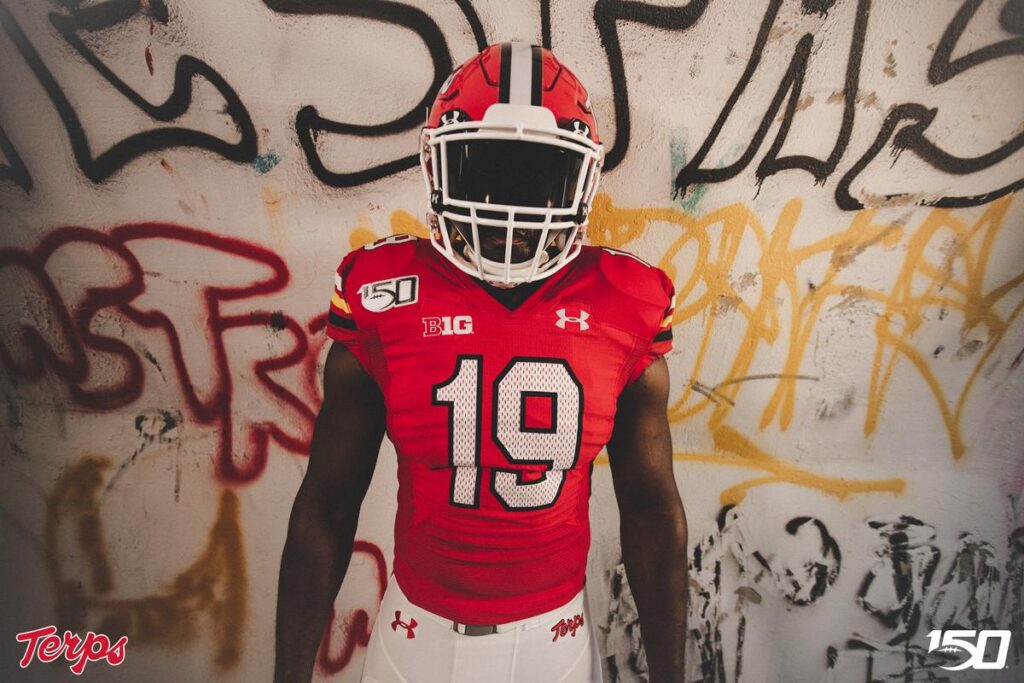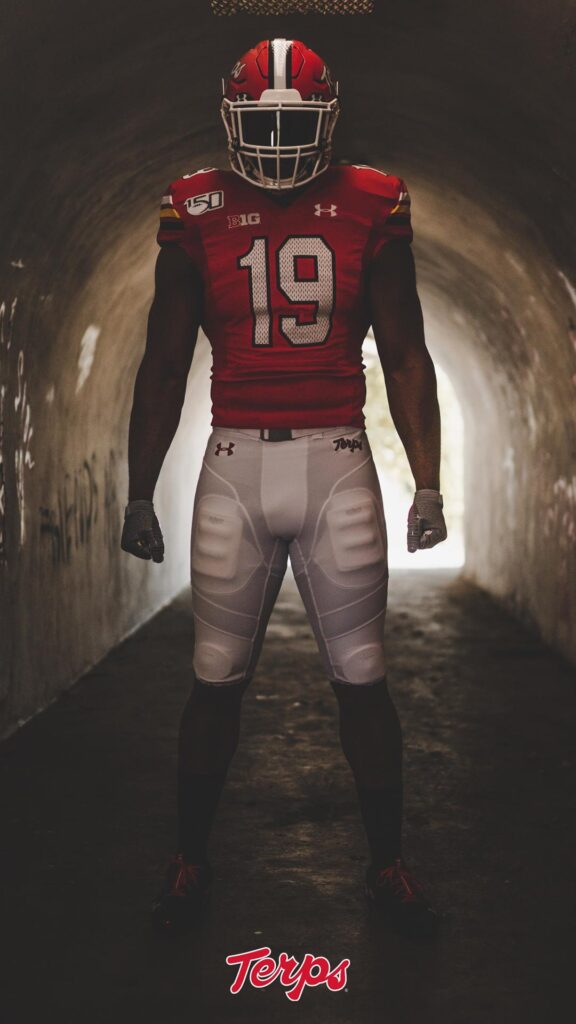 What you can buy today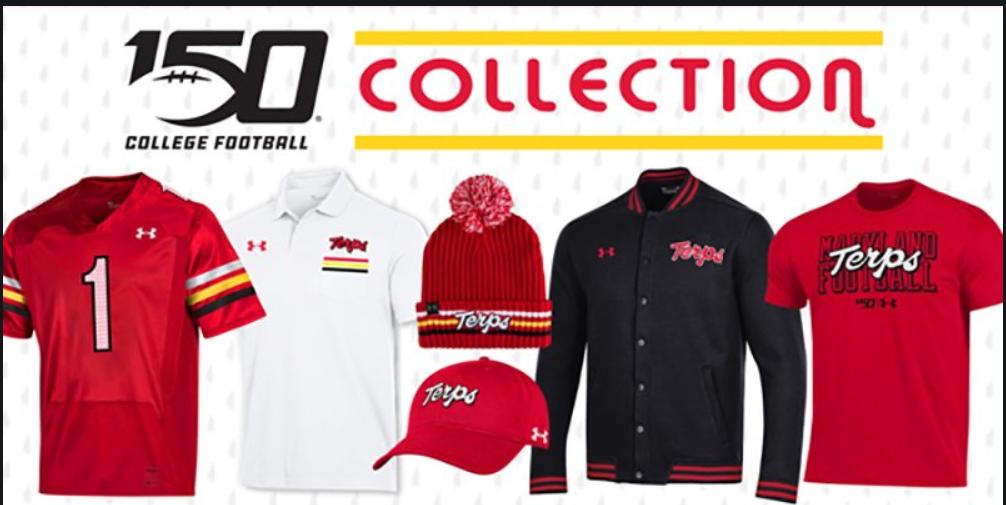 Overall Grade
I love this look the only knock that I have heard so far is that the new uni looks orange, as of now I will chalk that up to the lighting that the images are taken from. I give these a B+ only because of the limited look I have seen of this uniform.
August 14th, 2019 |
0 Comments »
No comments have been posted yet, be the first!
Post a comment by filling out the form below.