Bruce Posner, Wayne Viener and Cordell Woodland talk Terps hoops, lax and the Tyson Fury fight. With Dennis Koulatsos. As heard on 1300 CBS Sports Radio.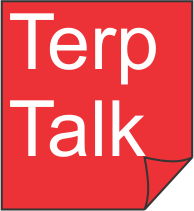 February 27th, 2020 |
0 Comments »
No comments have been posted yet, be the first!
Post a comment by filling out the form below.