@TerpTalkRadio and @TerpTalk so proud of @YoungTerp1 as the YoungTerps are named the BEST Maryland Sports podcast by @B1GRankings Congrats to Mason, Jordan and Jack for a great job!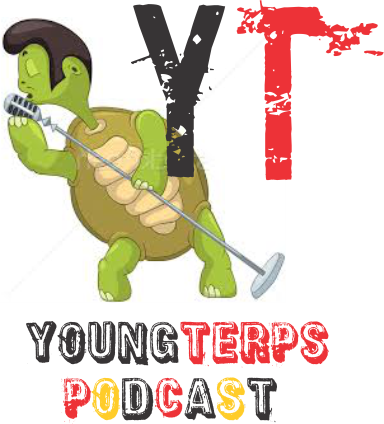 January 15th, 2022 |
0 Comments »
No comments have been posted yet, be the first!
Post a comment by filling out the form below.