According to CBS Sports, Maryland may face Arkansas in the Music City Bowl on 12/31.
Wayne and Mason have been discussing that the Music City Bowl is a likely scenario. "Maryland was rumored to be heading to Nashville last year and ended up in NYC. I think that this is a good fit." said Wayne Viener.
Here is a look at the projections –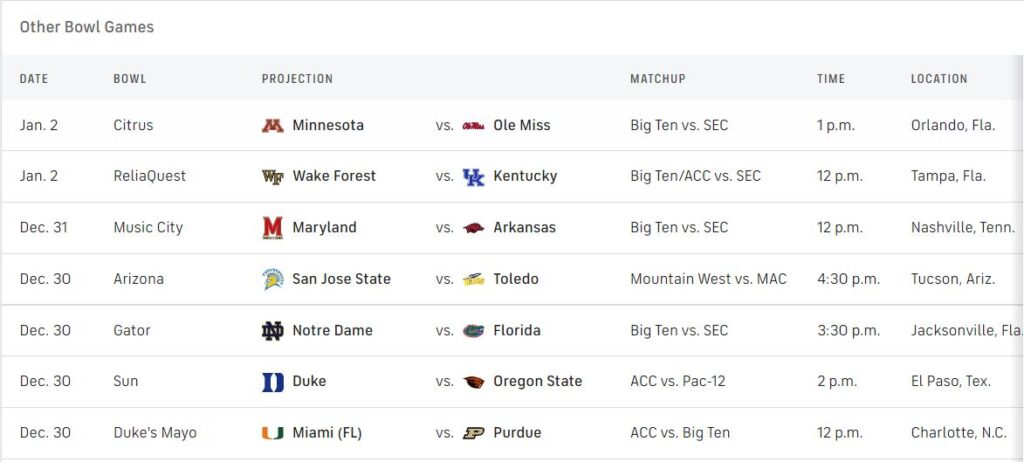 October 3rd, 2022 |
0 Comments »
No comments have been posted yet, be the first!
Post a comment by filling out the form below.