Congrats to the 2018 National Champs – here is the TerpTalk Exclusive interview with head coach Sasho – hosted by Bruce, Wayne and Todd
So that makes this podcast either (a) Toddcast or (b) Poscast
Your choice…
Bruce Posner, Todd Carton and Danny Kiddoo this Saturday.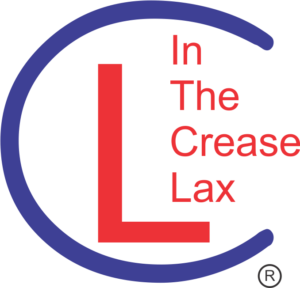 Check out our sister site In the Crease Lax for a good recap by Todd Carton of both the women and the men's final four appearances.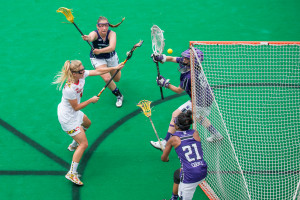 A really good column from Todd Carton on the success of both Men's and Women's lax at Maryland –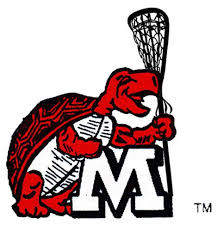 Check out our sister site – www.inthecreaselax.com for the preview of the Sunday game in Annapolis.  Thanks to Todd Carton.
By Todd Carton –
Trying to watch two sporting events simultaneously carries inherent challenges. Principal among them is the impossibility of focus and choosing when one game should take precedent over the other. This was the challenge the NCAA placed in front of Maryland lacrosse fans when they concurrently scheduled both the men's and women's games in the 2018 NCAA Tournament.
And both squads compounded the difficulty with slow first half starts that failed to match the standards of play … Read More »
By Todd Carton –
Here are the adjectives: inadequate, insufficient, missing, deficient, lacking. And here are the nouns: passion, focus, intensity, urgency, luster. Pair any of the adjectives with any of the nouns and you will have an adequate description of Maryland's play Sunday in a 12-10 home loss to Ohio State on senior day for the Terrapins men's lacrosse team.
It's likely that by the time all of the announced crowd of 6,395 had passed through security and settled … Read More »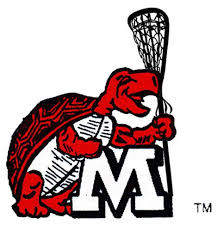 Check out Todd Carton's game recap on the Maryland Women's lacrosse win over Penn State.  On our sister site, www.inthecreaselax.com click here